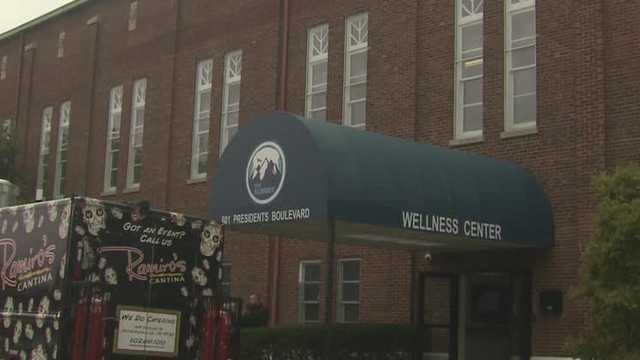 Louisville Metro first responders now have their own space to get both mental and physical support.
LMPD, Mayor Craig Greenberg, and dozens of other organizations gathered on Tuesday for the grand opening of the Summit Wellness Center in the St. Joseph neighborhood.
The center offers a fully equipped weight room, basketball gym, tactical training space, physical therapy and rehabilitation. It also offers a lounge, classroom/meeting space, and a meditation room with a chaplain.
Full story: Wellness center opens as a resource for Louisville first responders