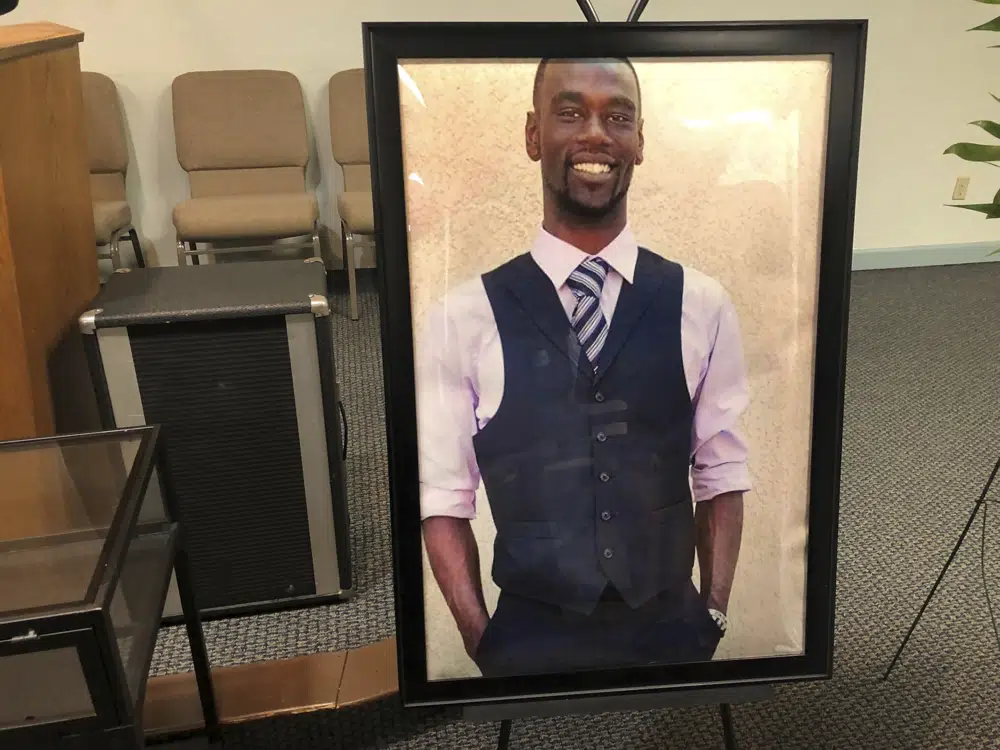 The speed with which five Memphis police officers were fired following the traffic stop of a man who later died in a hospital is unusual but could become more common, according to those studying police and criminal justice issues.
Five Memphis Police Department officers were fired Friday, less than two weeks after the Jan. 7 arrest of Tyre Nichols, 29. Officials said the five were dismissed for excessive use of force, failure to intervene, and failure to render aid.
It's rare for a police department to act so quickly, said David Thomas, a professor of forensic studies at Florida Gulf Coast University. Investigations can sometimes go on for up to a year, he said.
Full story: Swift firing of police is rare, but could become more common | AP News